Session Outline
As  data becomes more  complex and increasingly distributed across platforms ranging from data warehouses, data lakes and clouds, organizations need to adapt through designing new modern data platforms, data fabric and empowered with  new modern data capabilities that will drive return on data. Using knowledge graphs and graph analytics are key enablers  towards developing modern data capabilities, data fabric and interoperability between distributed data platforms.
Key Takeaways
Understand why modern data platforms integrated with knowledge graphs capabilities are  key enablers to data fabric,  AI &  scalable analytics.
Understand the shift in modern data capabilities and competence to integrate & scale modern data platforms today.
Understand how a modern data platform with graph analytics is facilitating rapid decision making and business value across successful organisations today.
Learn how Graph Technology, AI and Cloud Are Impacting most Industries today  and why a modern data platform is key to succeed in each of these.
————————————————————————————————————————————————————
Bio
Shaun Rolls – Senior advisor | Global head of open knowledge graph innovation lab. | EDM Council | Australia
/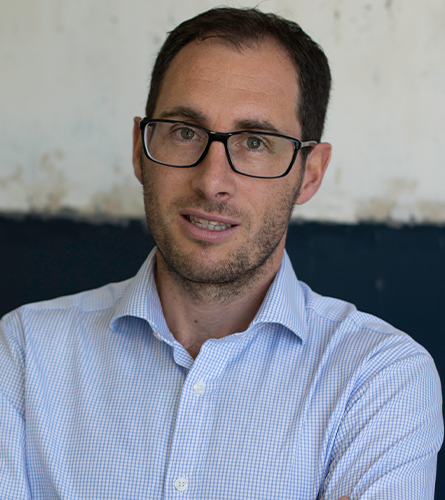 September 15 @ 13:30
ANZ-Stage 4
Shaun Rolls – Senior advisor | Global head of open knowledge graph innovation lab. | EDM Council | Australia