Session Outline
Business value is only ever created in units of someone doing something different. Crossing the chasm to reach the majority starts and ends with individuals adopting some thing for some use new  to them.  Creating value with a Data/AI product is about users adopting its usage as a new addition to their operational practices. Adoption means that users re-engineer their workflows. Productivity gains comes in units of new usages. We call these quanta microinnovations.
Key Takeaways
Data/AI value creation requires user-adoptable Data/AI products
Data/AI products only have value in use
Any Data/AI product must mesh with the things already in the users' domain
We must adopt user adoption as our metric for success
————————————————————————————————————————————————————
Bio
Henrik Göthberg – Founder and CEO | Dairdux Consortium | Sweden
HG has for the last 10 years been leading infusion of data-AI-tech teams in core business at Vattenfall and Scania as manager, closing the Biz-IT Chasm. Additionally, HG has 10+ years of consulting experience across industries and continents. HG is the founder of Dairdux, a networked Data/AI Readiness (DAIR) enablement consultancy, and a Data/AI Community builder. This includes being resident chairman of Data Innovation Summit and host of "AI Afterwork" podcast.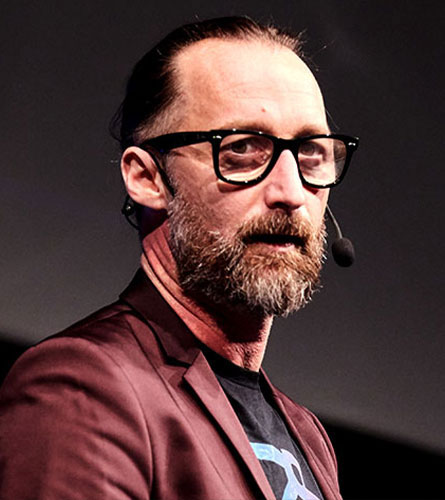 September 15 @ 09:10
ANZ-Stage 4
Henrik Göthberg – Founder and CEO | Dairdux Consortium | Sweden