Session Outline
What is Prompt Engineering and how companies like Google and OpenAI are going to make our life easier at work.
Key Takeaways
What is Prompt Engineering?

How Data Management is being used with Data Engineering inside prompt engineering?

How Prompt Engineering is going to add benefits to our daily routine?

Why we should not be worried about Prompt Engineering like ChatGpt?
————————————————————————————————————————————————————
Bio
AMAN MADAAN – DATA SCIENTIST | ANZ BANK | Australia
Meet Aman, an accomplished data scientist with a strong track record of delivering insightful and impactful solutions to complex data problems. He has worked on a variety of challenging projects, ranging from developing predictive models within different Institutions to working in the Fincrime and Markets domain to prevent Fraudulent Transactions and Trades. He likes to wear an engineering hat as well while finding the solution to a problem. He has recently delivered a VR Space where scrums can take place within the bank by adding more engagements within the team and added more excitements to the scrum meetings Overall, Aman's expertise in data science makes him a standout figure in the industry. He is a sought-after speaker and a thought leader.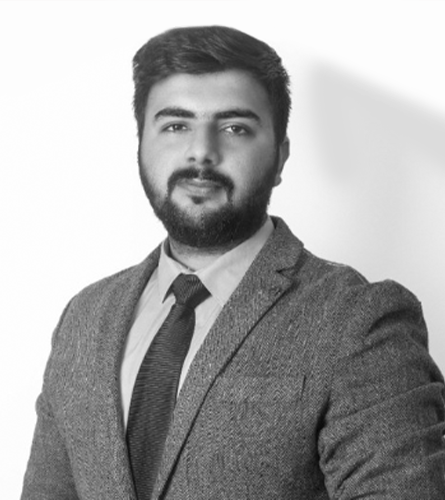 September 15 @ 13:30
ANZ-Stage 3
AMAN MADAAN – DATA SCIENTIST | ANZ BANK | Australia