‎‎ ‎ 16th March 2023 ‎ Crown Promenade | Melbourne‎
Data
Innovation
Summit


‎‎ ‎ANZ ‎
What's this event all about?
Welcome! The Data Innovation Summit is the largest and the most influential annual Data and AI event represented across several regions, bringing together the most innovative minds, enterprise practitioners, technology providers, start-up innovators and academics, working with Data Science, Big Data, ML, AI, Data Management, Data Engineering, IoT and Analytics, in one place to discuss ways to accelerate AI driven Transformation throughout companies, industries and public organisations.
The Data Innovation Summit ANZ edition is constructed so it equally addresses all the elements of data-driven and AI-innovative business: data, people, processes and technology. The event is built to be both business and technical, practical and inspirational, realistic and futuristic, educational and exciting, regional and global, live and digital, general and niched, inspiring and influential. It is showcasing some of the best data driven innovative projects, products, business ideas and technologies, presented by some of the most advanced and innovative organisations in the world.
Towards Human-Centered Data & AI Innovation
This year's panels are going to focus on ways to maximise the ROI of advanced analytics initiatives by moving from the "wall of POC" and experimentation to industrialisation. Human Centered Data and AI Innovation and Ethics are two additional topics that will be covered on the panels. The duration of the panel is 45 minutes. The panelists are coming from both the public and private sector, academia, as well as technology providers.
Over and over again delegates are asking for more networking time. On this edition we are introducing new features that will increase the opportunity for you to meet and network with the delegates. We will start the conference with a 30 minute networking session and time to explore the venue setup. You will also have the opportunity to meet the exhibitors, find a coffee buddy, enjoy a networking cocktail with your peers and create new meaningful contacts.
The latest Demos in the Expo Area
As technology is a great part of the topic area, it is natural that demonstrations of the latest technology advancements in the area should be part of the event features. On this year's edition we are bringing some of the leading technology and service providers in the area, some of them presenting their tools and services for the first time in the APAC region.
Need-to-know and Up-to-date Topics
The agenda is carefully designed to match the delegate community challenges and needs. Based on our global and regional pre-event research, we have constructed the agenda that emulates the current market maturity, current project objectives, as well as the aspiration for future technology insight.
Who should attend?
If you are working with the following topics and you are interested in learning how to accelerate data and AI-Innovation in your organisation then visiting Data Innovation Summit will offer you an insight into innovative solutions and radical ideas that are already proven to provide ROI in other innovative organisations.
If you are working with the following disciplines, then this is the must-attend event:
Like the event? Interested in reading more?
Subscribe to our newsletter
Our 2023 Speakers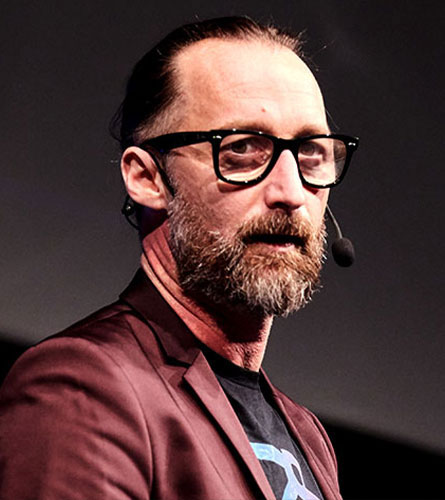 Henrik Göthberg
Founder and CEO
Dairdux Consortium | Sweden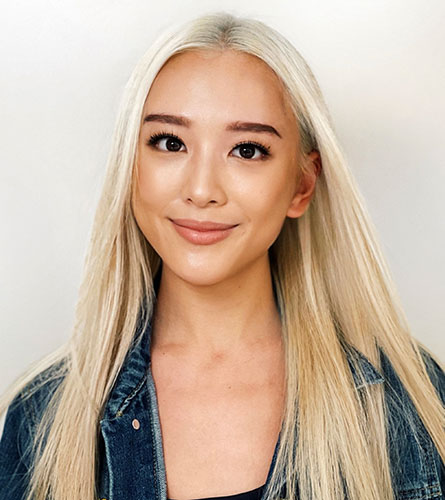 May Chin
Product Lead, Experimentation & Analytics
ZALORA | Singapore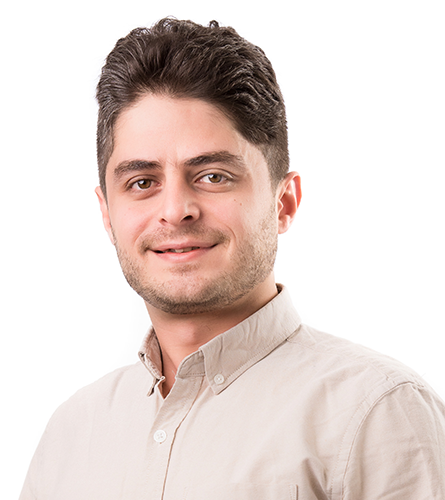 Zaher Joukhadar
Research Data Specialist
The University of Melbourne | Australia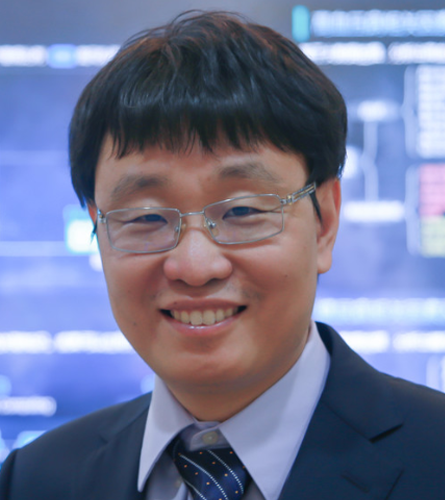 Daniel (Deshuai) Wang
Senior Machine Learning Engineer
Endeavour Group | Australia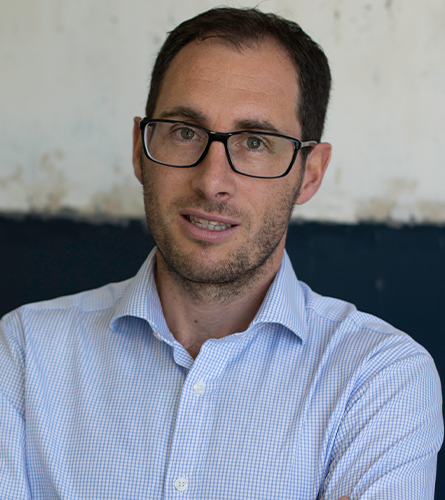 Shaun Rolls
Senior advisor | Global head of open knowledge graph innovation lab.
EDM Council | Australia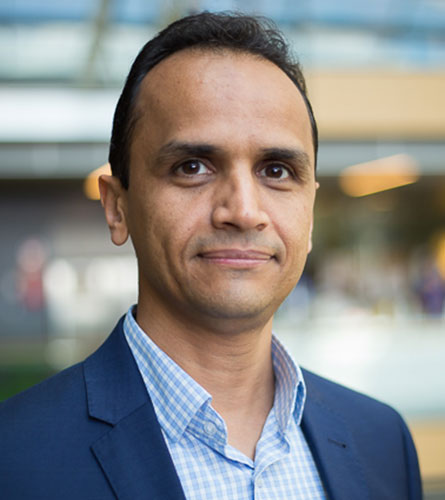 Ali Akbari
AI Committee Member
Standards Australia | Australia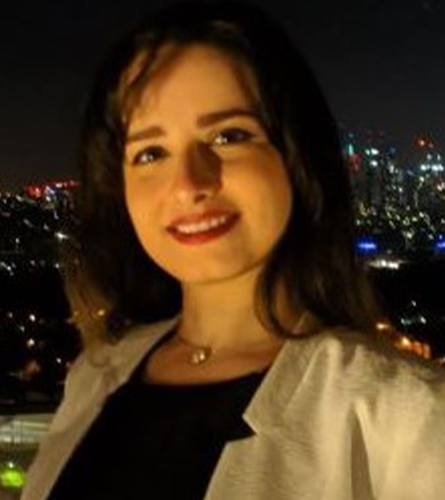 Dr Soheila Ghane
Data Science Lead
AutoGrab | Australia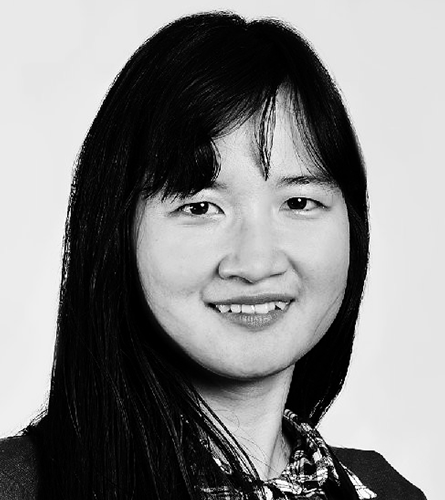 Jessie Nghiem
Senior Data Scientist
Energy Safe Victoria | Australia
Jonas Christensen
Head of Data Science
Maurice Blackburn Lawyers | Australia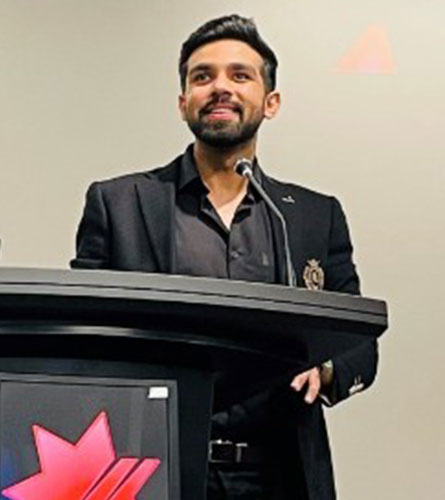 Zain Ali
Associate Director/Manager Insights
National Australia Bank | Australia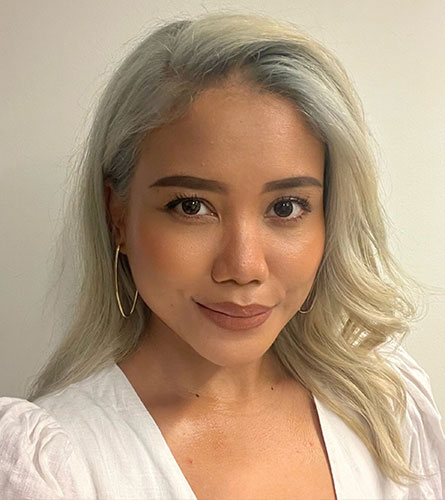 Indah Mustikasari
Product Manager – Data, Growth, and Product Analytics
Zalora Group | Malaysia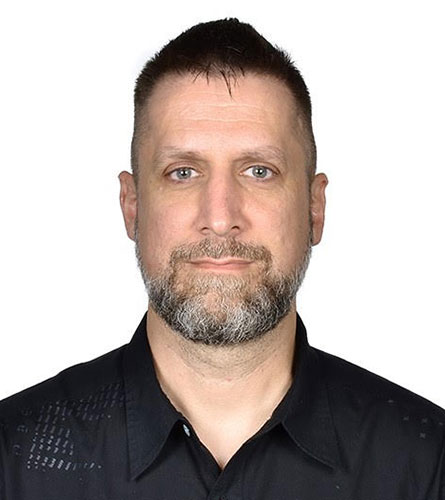 Bertram Pamminger
Manager, Head of Engineering Data Products
Daimler Truck AG | Germany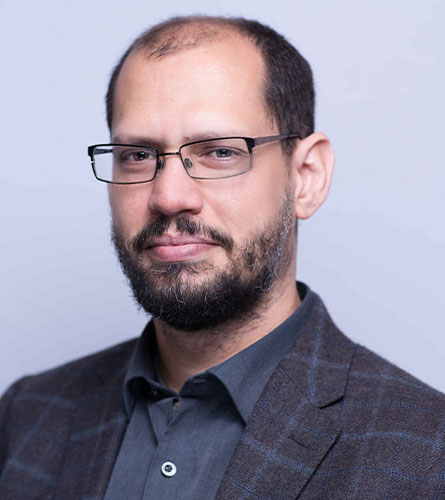 Leo Lopes
Head of Data Science – Pricing and Performance
SEEK | Australia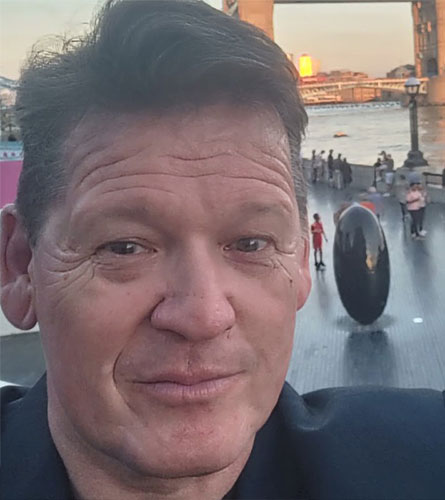 Anthony Farr
Regional Director
Immuta | Australia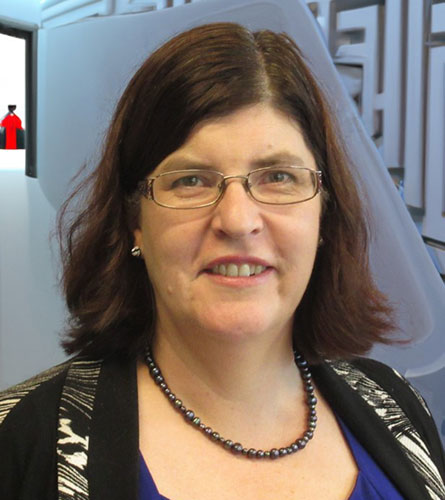 Dr Sarah Dods
Regional Leader – Southern Hemisphere Advanced Analytics & AI
GHD | Australia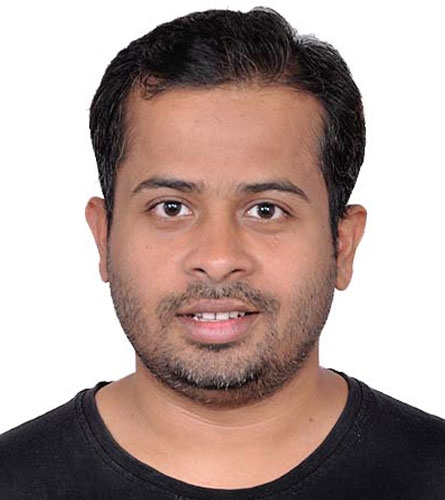 Rama Badrinath
Principal Data Scientist
Meesho | India
Paridhi M
Senior Machine Learning Engineer
Wesfarmers OneDigital | Australia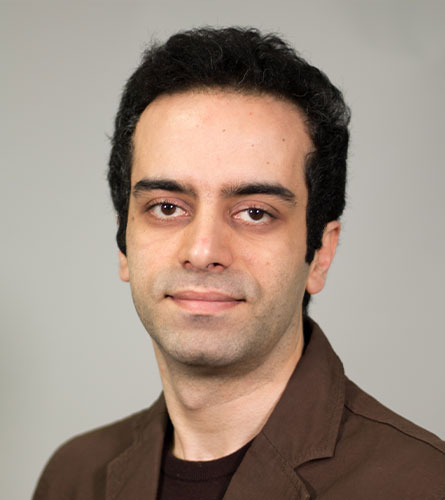 Dr. Amin Sadri
Principal Data Scientist
ANZ Bank | Australia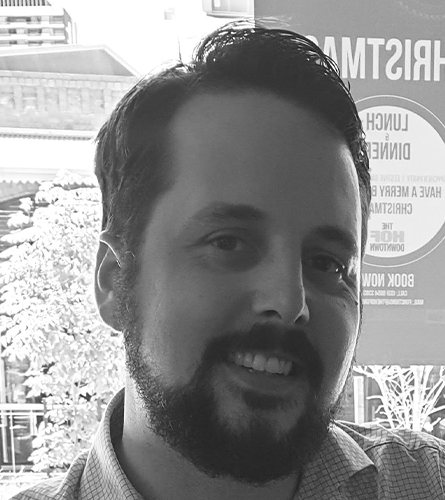 Aaron Butler
Data Science & Machine Learning Engineering Leader
Energy Australia | Australia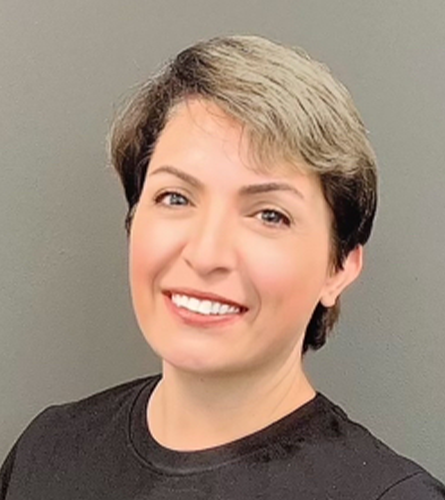 Rose Skandari, Ph.D
Data Science Manager
BP | Australia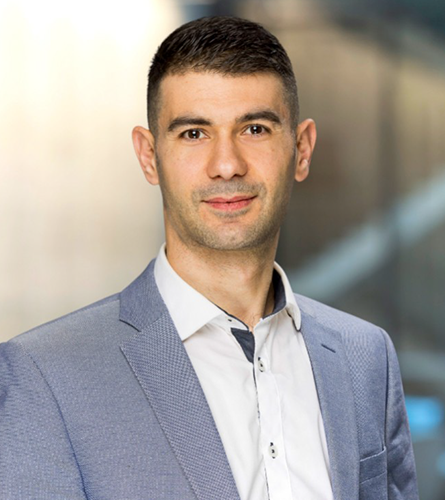 Nader Chmait
Manager – Data & Analytics
New Aim | Australia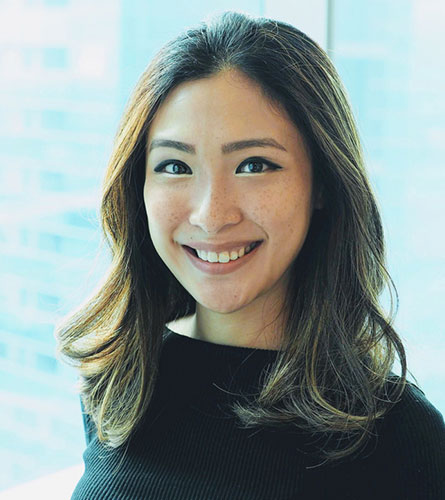 Vivian Wong
Growth Lead, Enterprise
Amplitude | Australia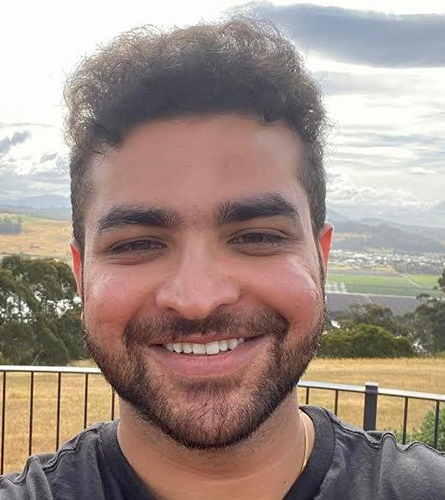 Akshay Sharma
Director – Data Science
Telstra | Australia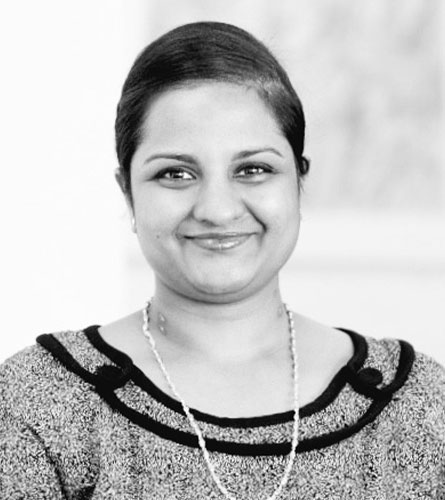 SU JELLA
Director of Data and Insights
Tennis Australia | Australia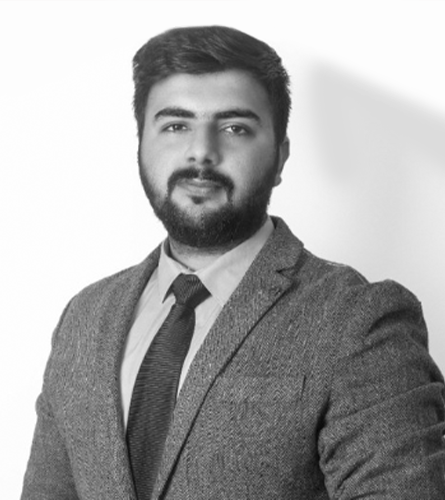 Aman Madaan
Data Scientist
ANZ BANK | Australia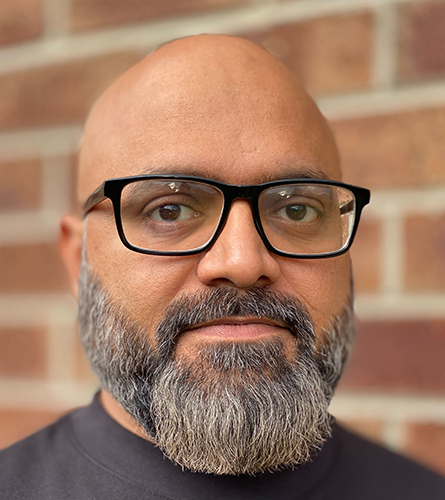 Shahid Faiz
Head of Data Platform & Engineering
Latitude Financial Services | Australia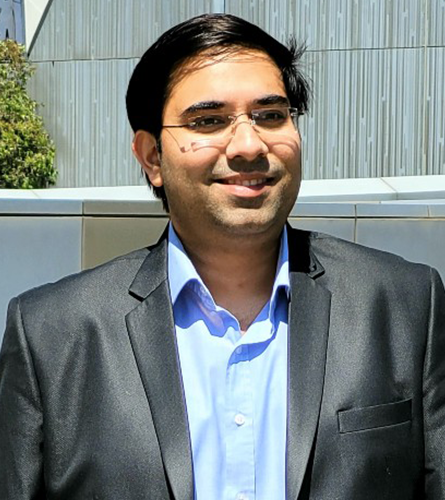 Siddhant Sharma
Technology Leader – Analytics & AI
Racing Victoria | Australia
More Speakers To Follow…
Interested? Wanna know more?
Get the PDF Agenda
Explore the 2023 Schedule
[M1]
Data- & AI- driven
Transformation Stage
[M2]
Applied Advanced Analytics &
MLOps Stage
[M3]
Data Management &
Engineering Stage
SUPER EARLY BIRD TICKETS
The 2023 Edition starts in
Early Bird – Single Ticket

1 PARTICIPANT
price per participant

Access to all event stages
Access to the official event app
Lunch, coffee and other refreshments
Networking drinks reception
Post event materials




Early Bird – Group Ticket

2-4 participants
price per participant

Access to all event stages
Access to the official event app
Lunch, coffee and other refreshments
Networking drinks reception
Post event materials




Early Bird – Branded Ticket

5+ participants
price per participant

Access to all event stages
Access to the official event app
Lunch, coffee and other refreshments
Networking drinks reception
Post event materials
Company logo added as Innovation Partner
Vendor Ticket

price per participant

Access to all event stages
Access to the official event app
Lunch, coffee and other refreshments
Networking drinks reception
Post event materials




Be a part of the journey
Become a sponsor
Pictures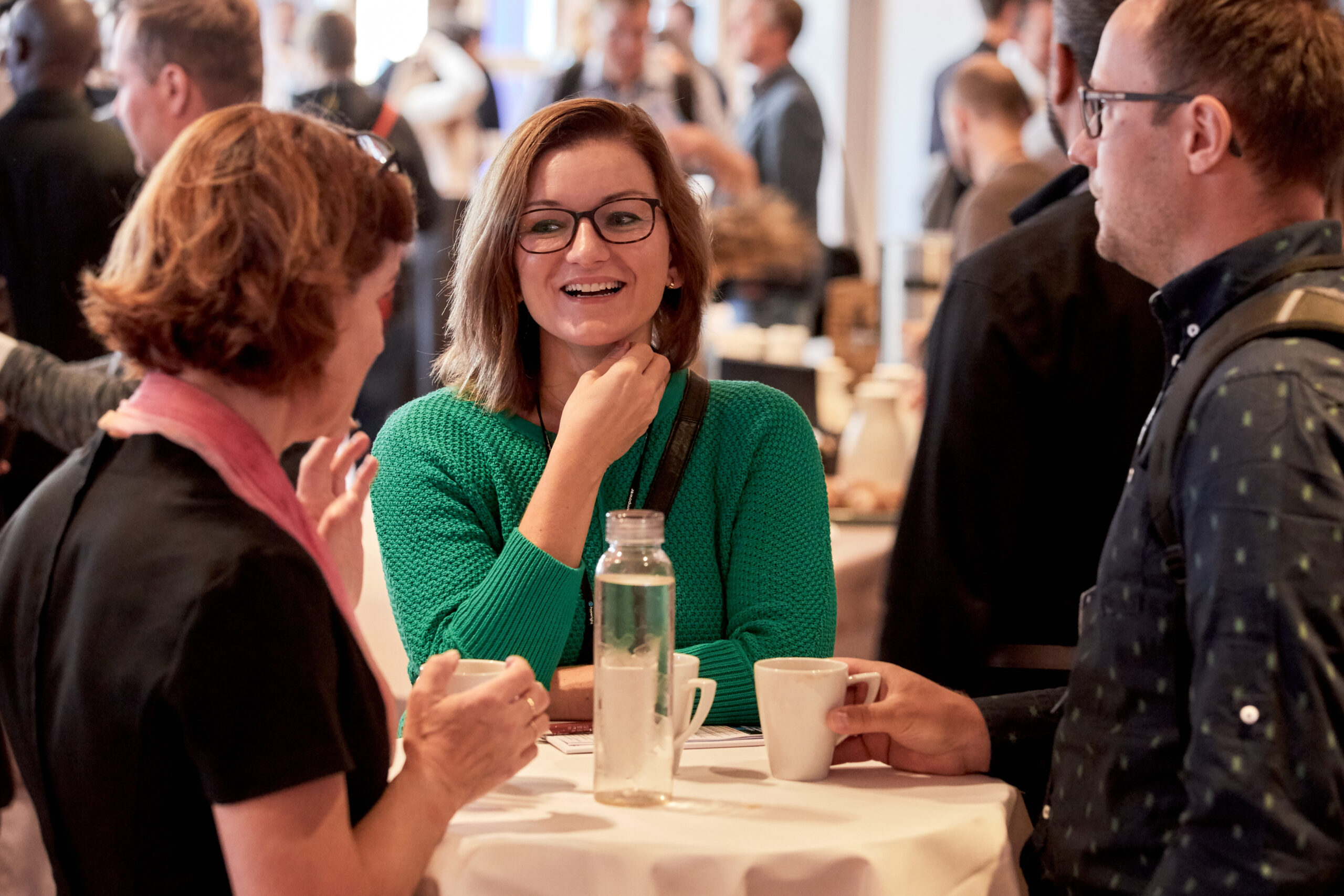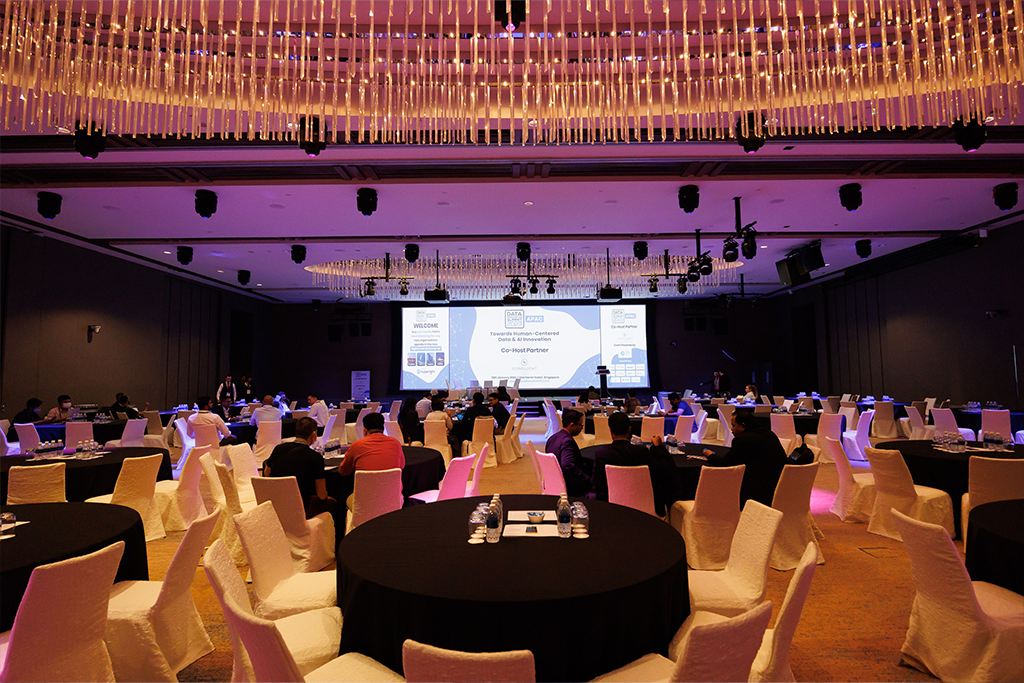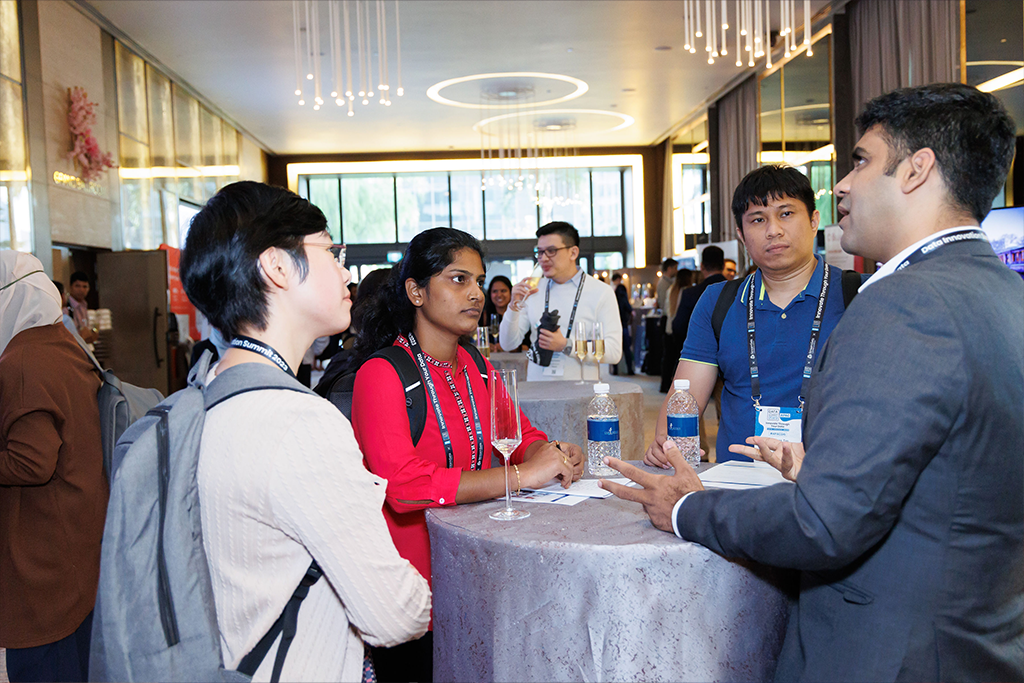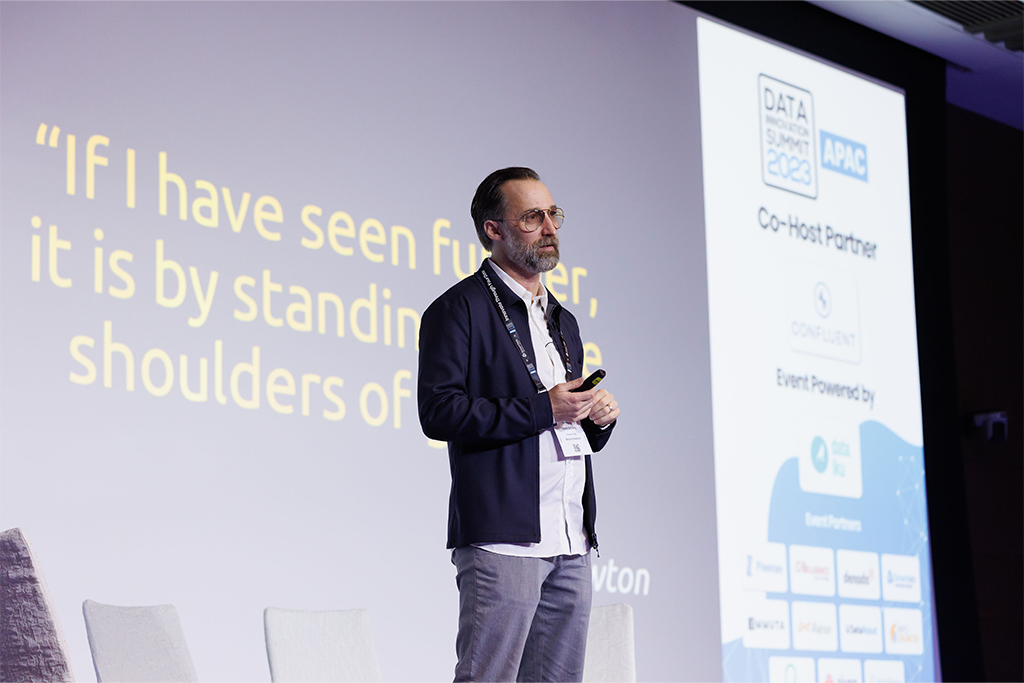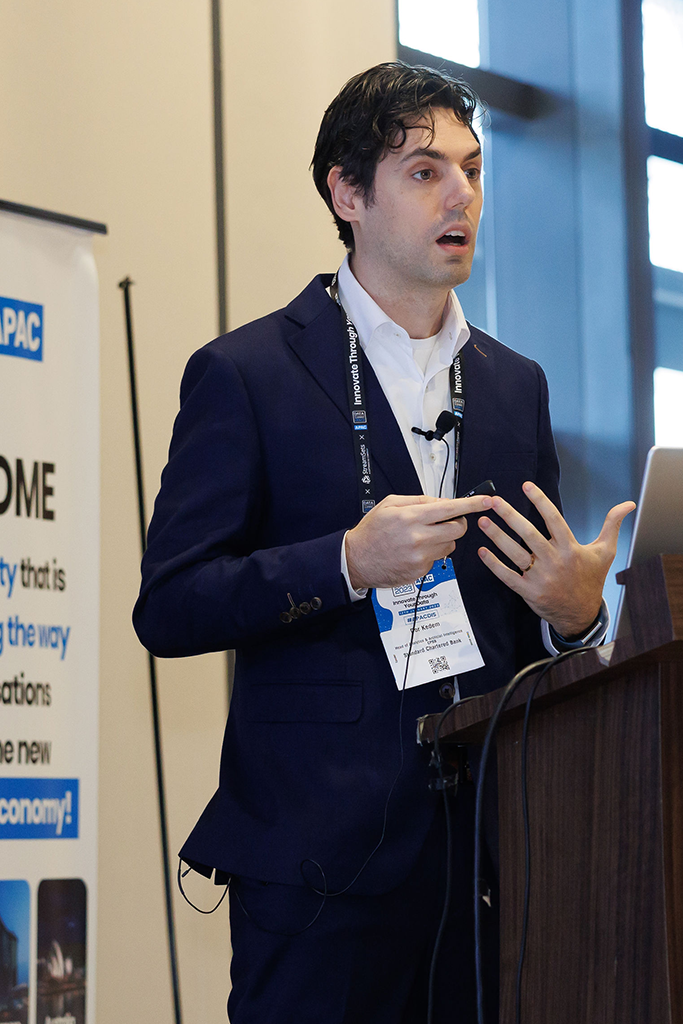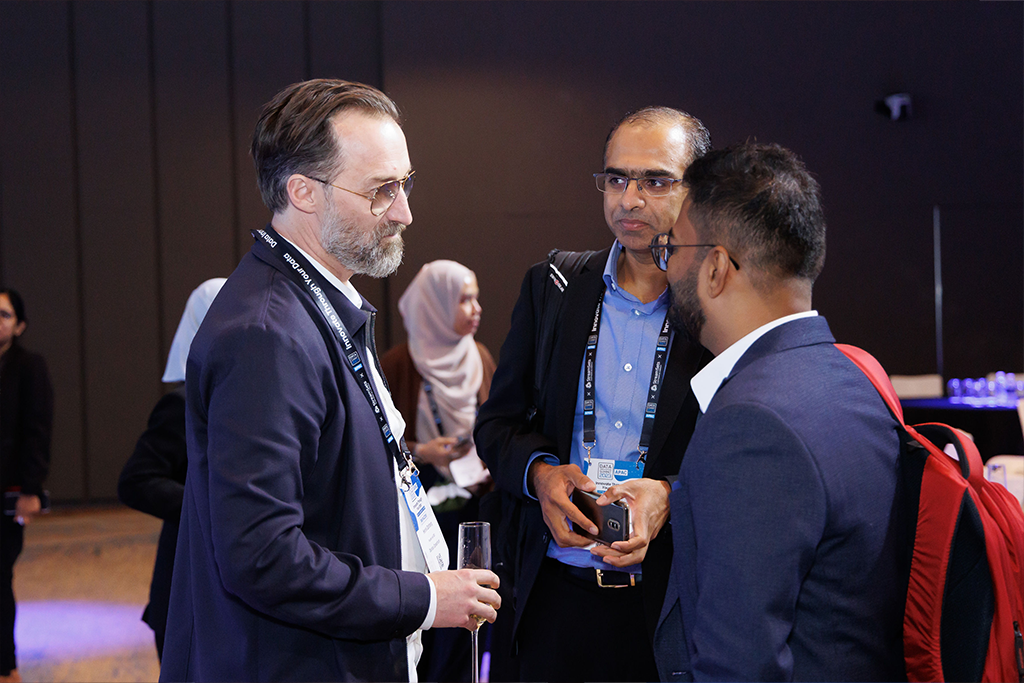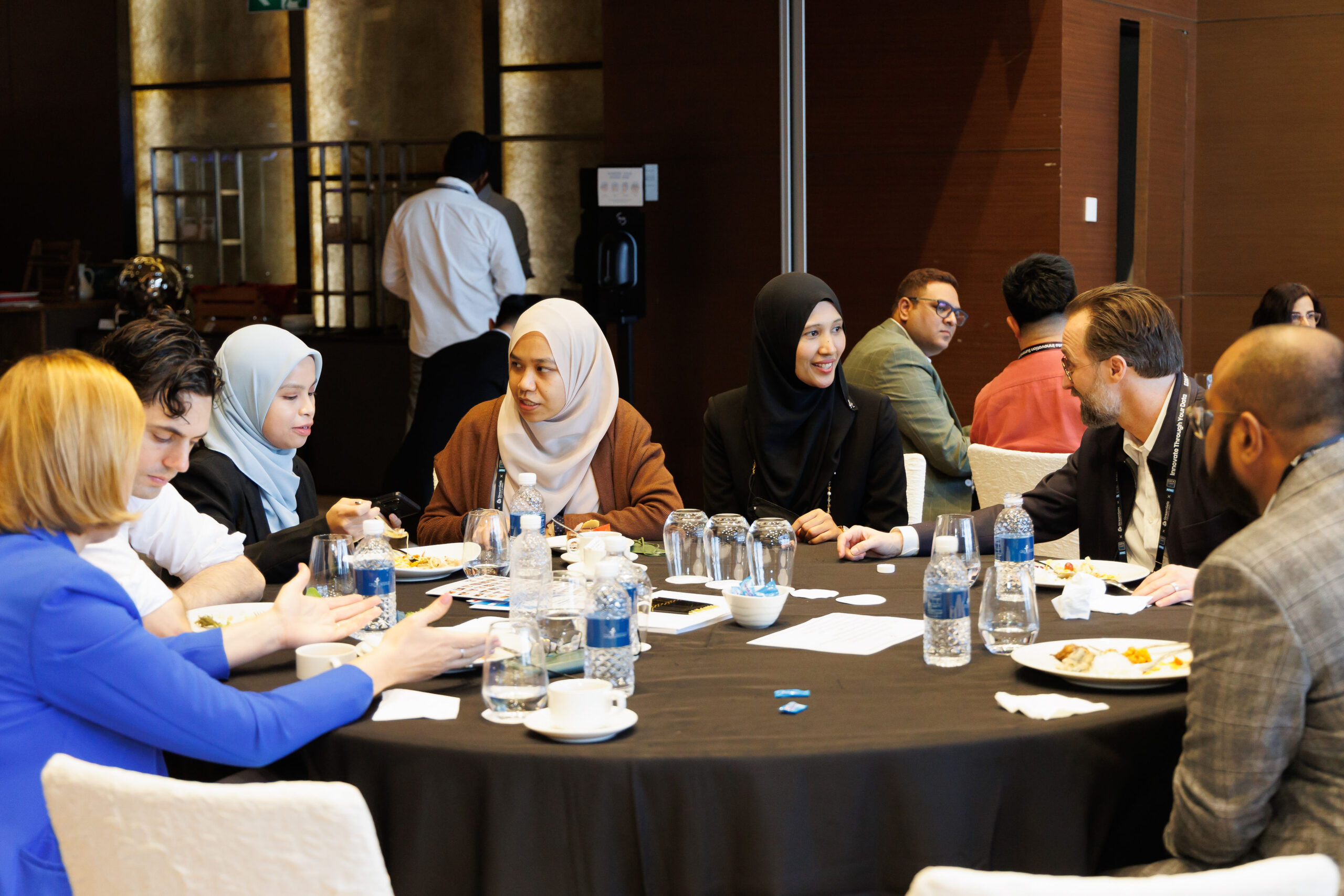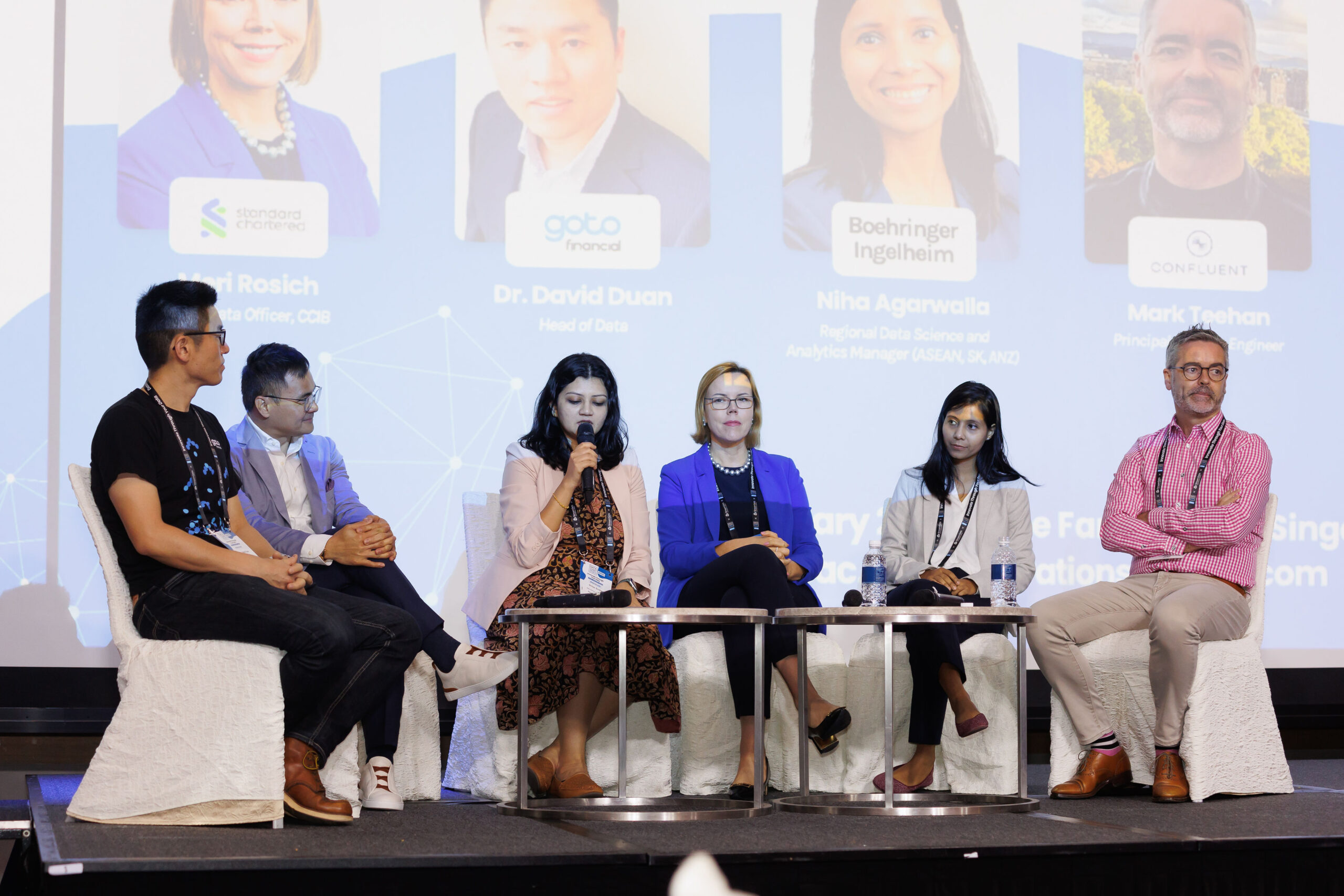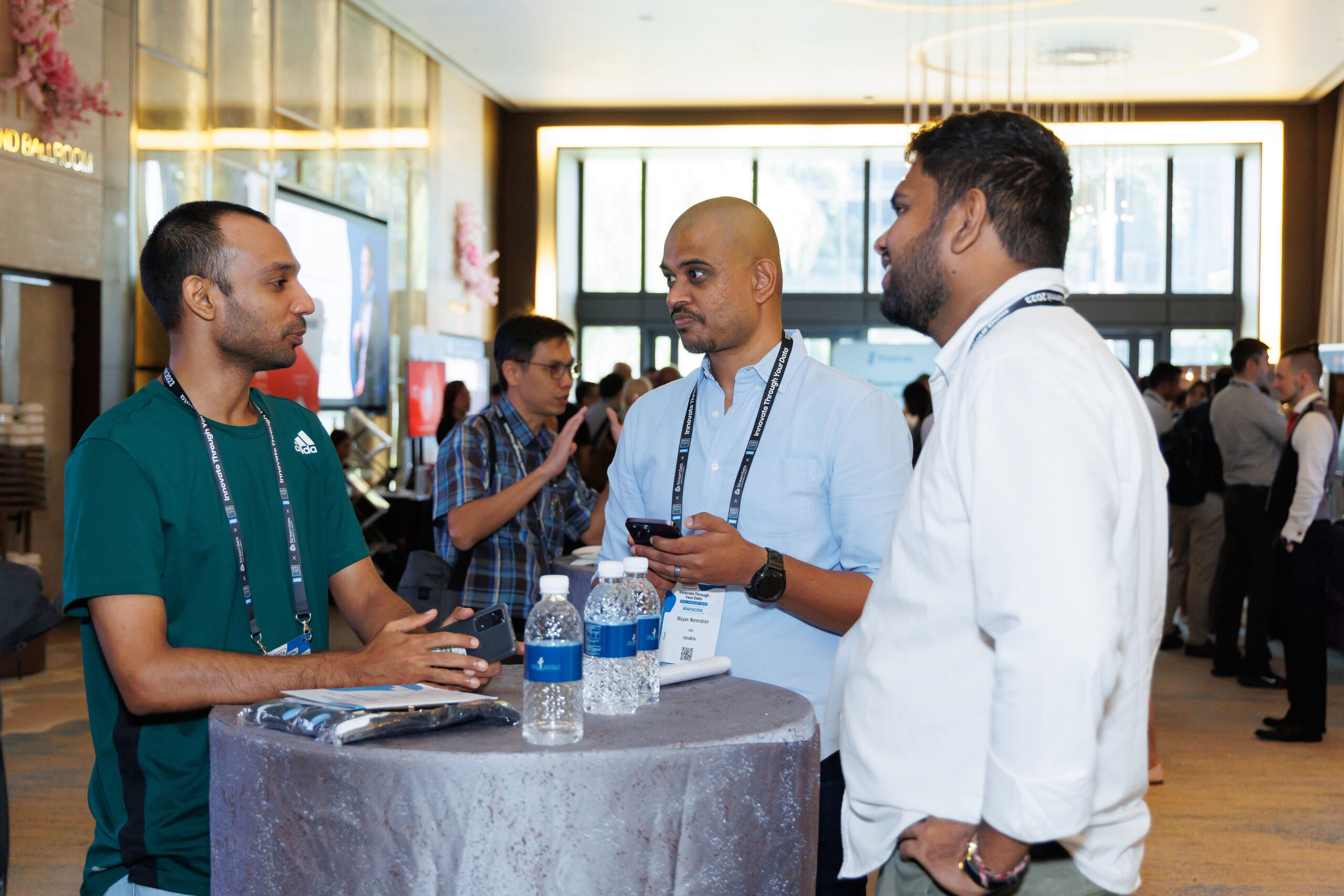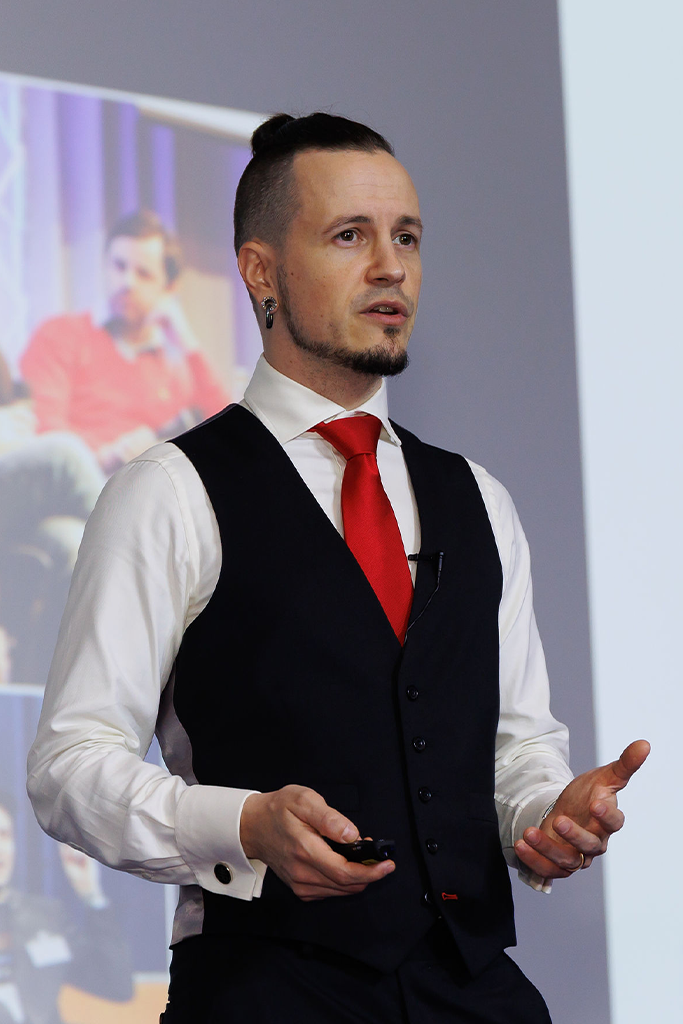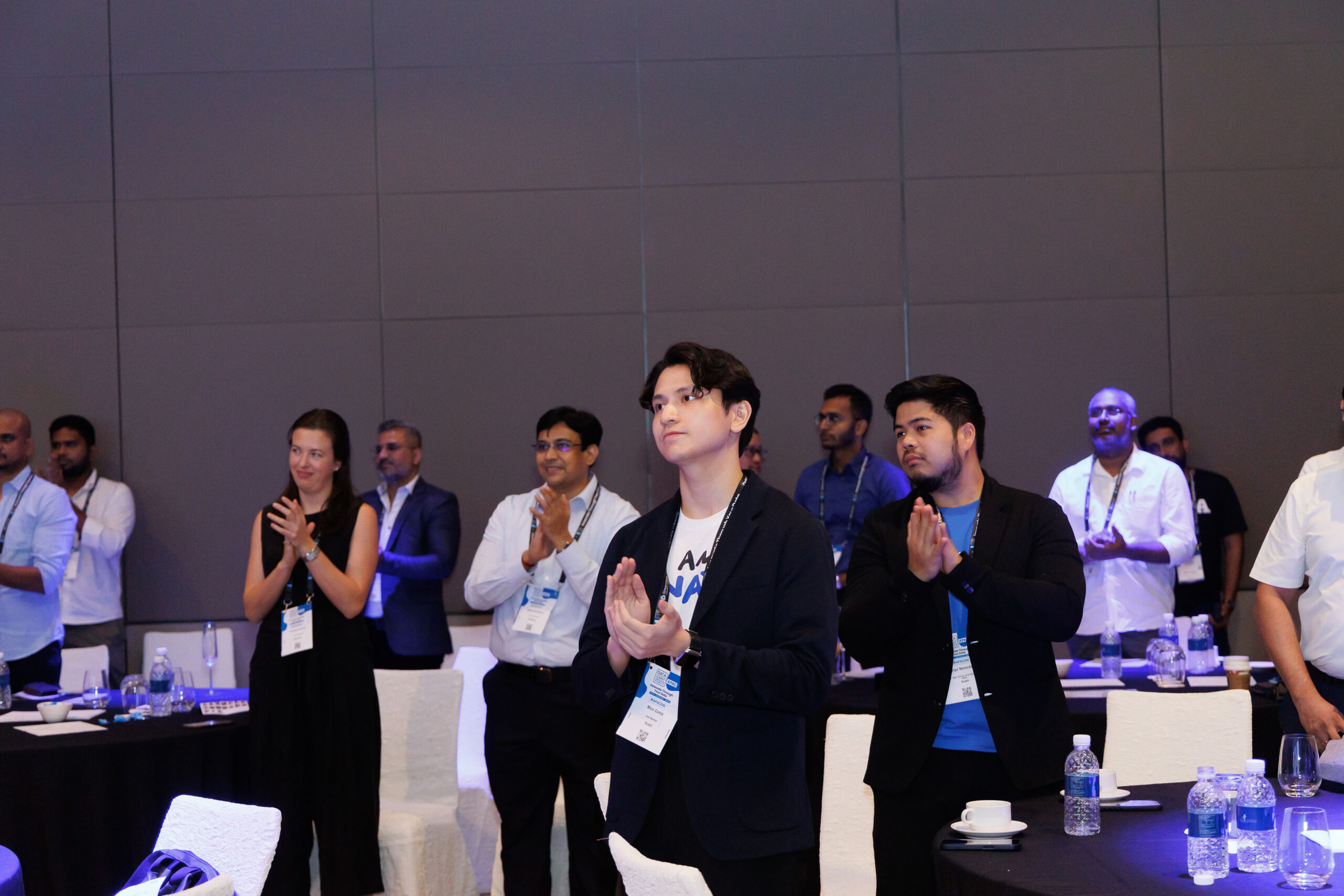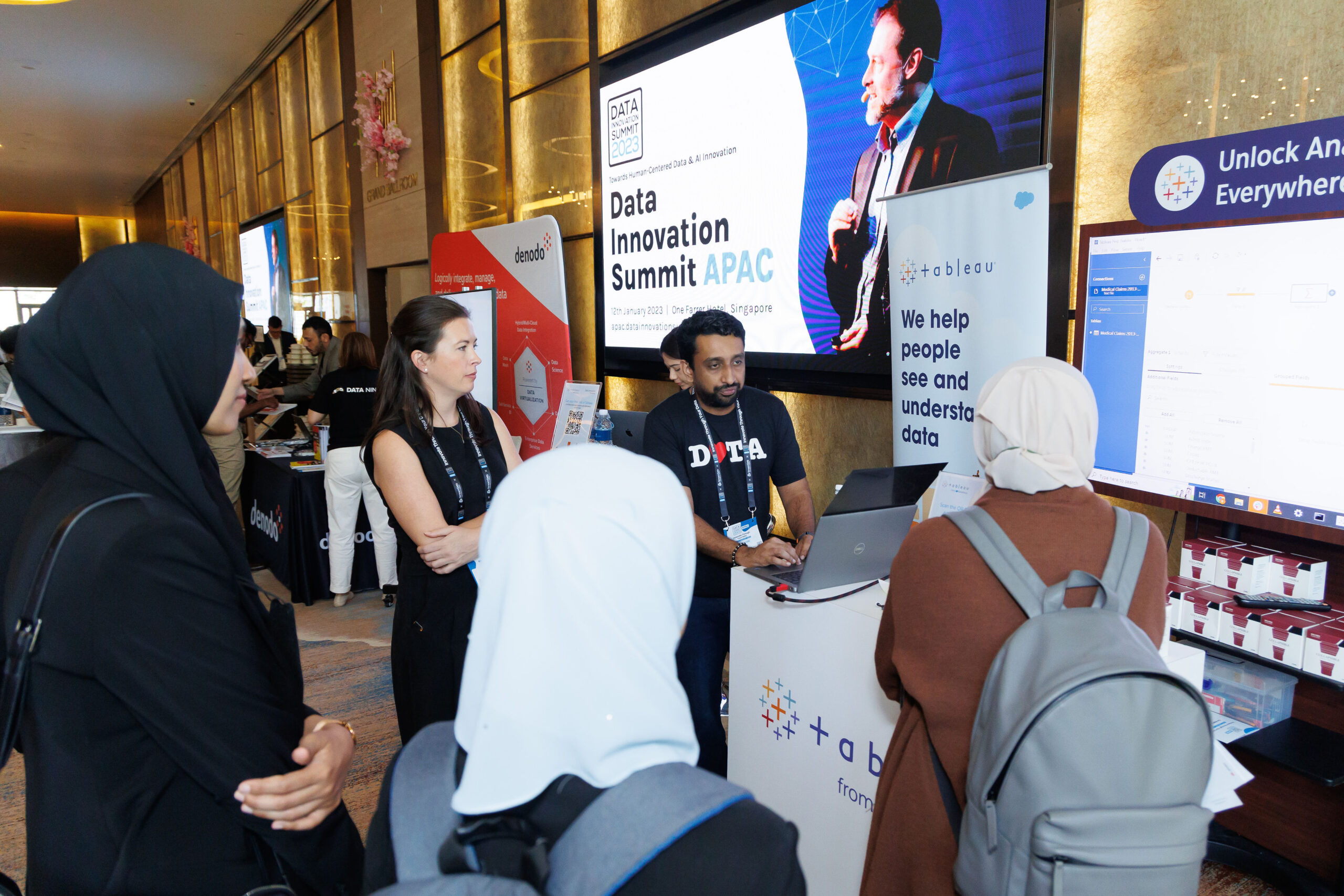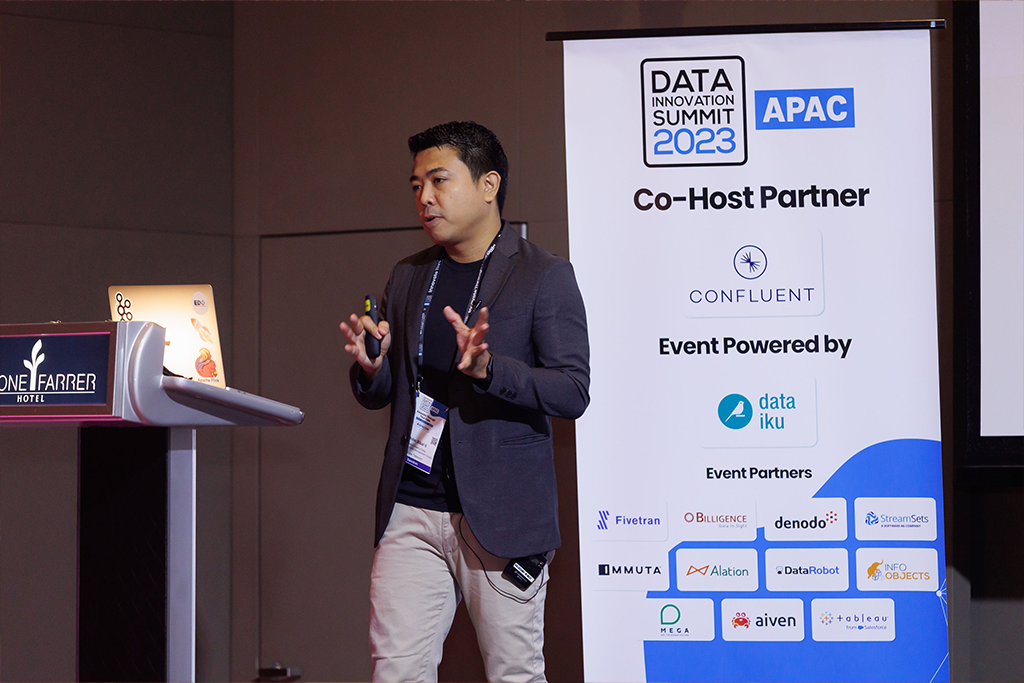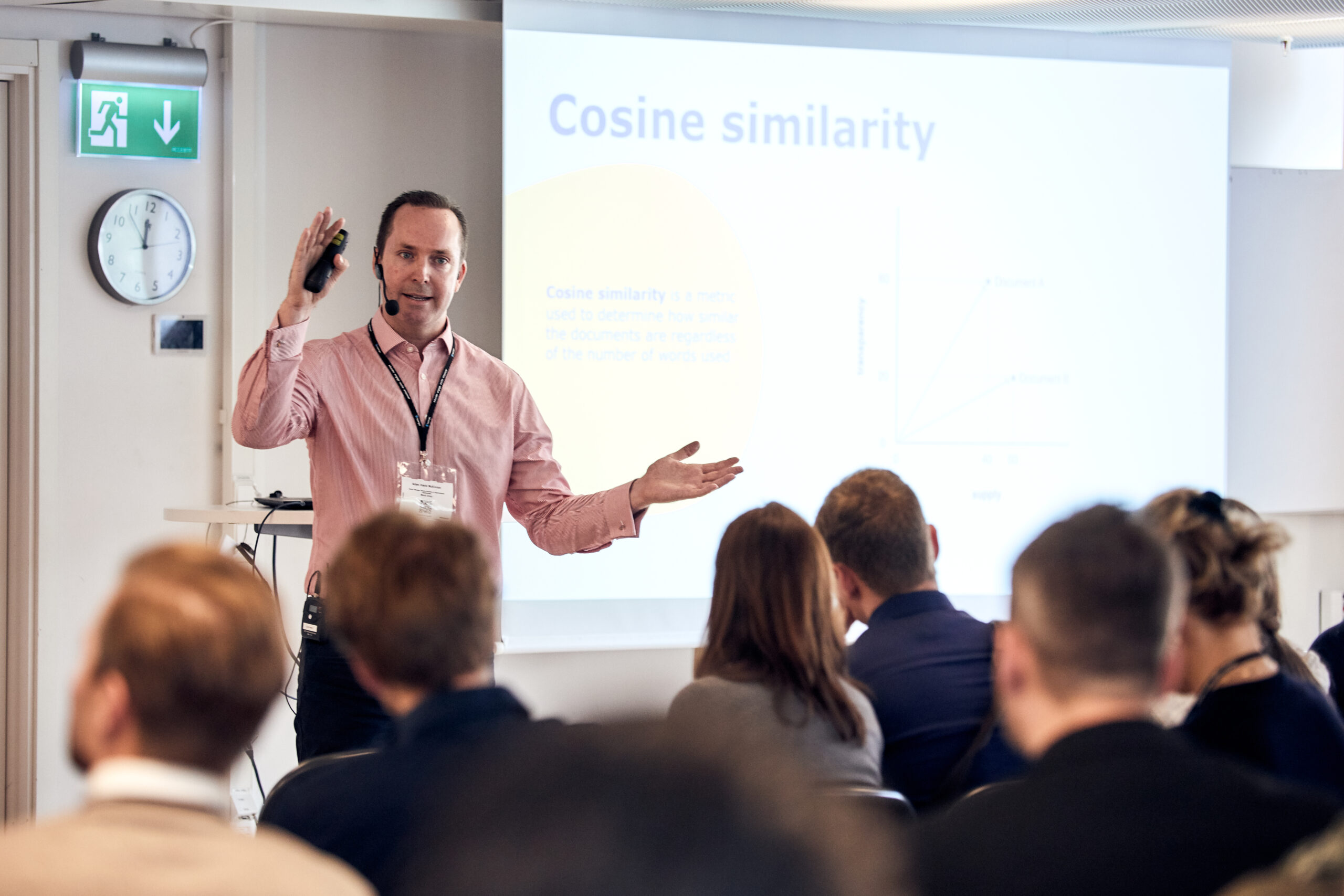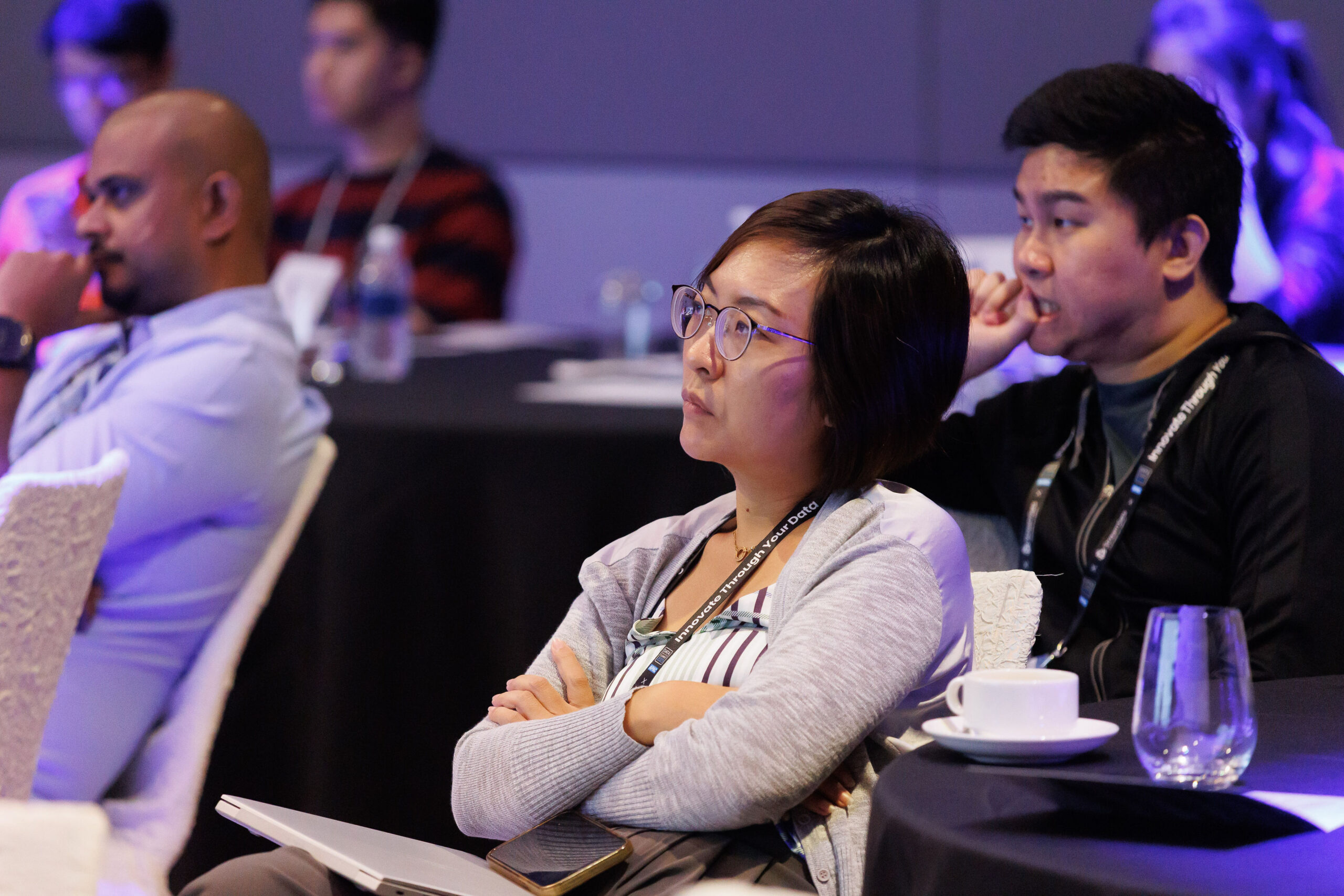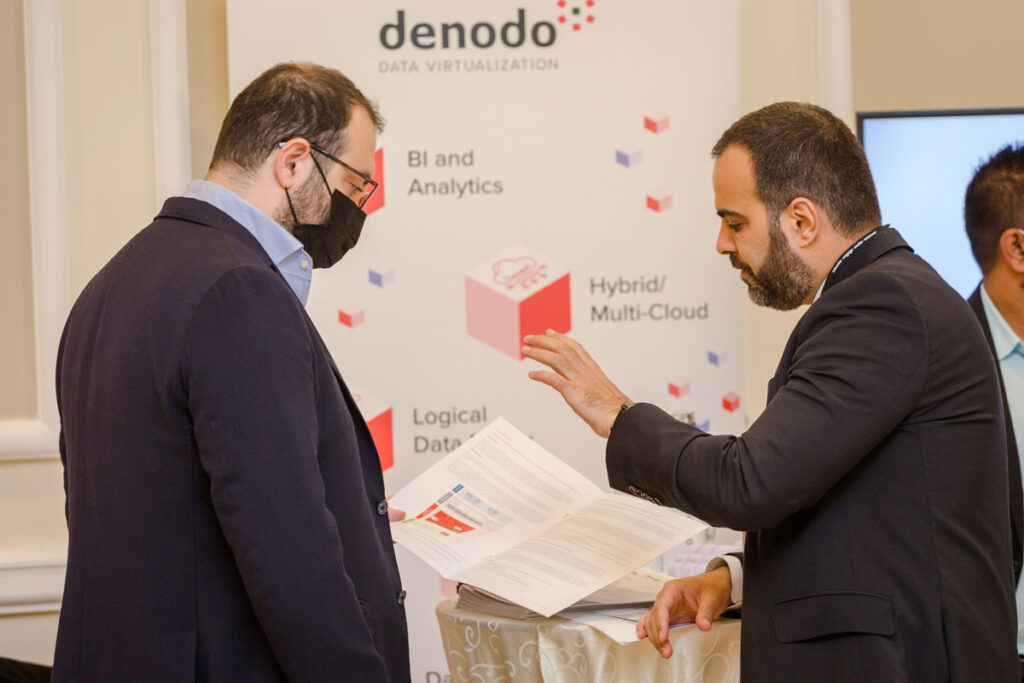 Venue: Crown Promenade | MELBOURNE