Session Outline
Join us as we walk through a use case on improving healthcare services by training AI models on synthetic data. In this short session we will draw on our experience of working in highly restricted enterprise environments to create AI models that are self-trained to allocate operational resources efficiently – improving service levels and operational costs simultaneously.
Key Takeaways
Learn about the Operations Research approach to optimization
Learn how to model business processes as graphs amenable to AI
Learn how to introduce disruptive tech in an extremely traditional industry
————————————————————————————————————————————————————
Bio
Robert Luciani | Executive Advisor | The AI Framework | Sweden
Robert is first and foremost a jazz-fusion composer, but with a deep background in formal logic and computer science. He has worked on everything from open-source Unix kernel programming, to architecting enterprise cloud environments at Microsoft, and developing original AI-driven products as an entrepreneur. With nearly two decades of experience in hands-on development of disruptive technologies in enterprise environments, Robert currently provides executive advisory services through The AI Framework to help others make a successful leap into the future.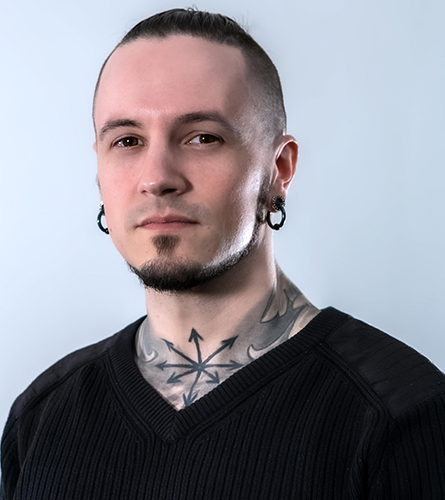 January 12 @ 13:00
Stage 1
Robert Luciani | Executive Advisor | The AI Framework | Sweden