Session Outline
Machine learning is experimental in nature, thus experiments are essential to the outcome of the machine learning projects. This session introduces a framework with best practices which enables carrying out experiments in a convenient way.
Key Takeaways
Experiment requirements
Experiment process
Experiment framework design
Practical experiences of carrying out experiments
————————————————————————————————————————————————————
Bio
Daniel (Deshuai) Wang – Senior Machine Learning Engineer | Endeavour Group | Australia 
Daniel is a data specialist who has been focusing on data and analytics for 10 years. As a huge believer in data, he's always fascinated by how AI-powered products could make life easier and joyful. He had built several intelligent, predictive, and customisable services providing convenience to a large number of users in healthcare, retail, and many other areas.
Daniel is also experienced in building Machine Learning pipelines and practising MLOps in cloud environments. He's been working on frameworks and templates on experiments and productionisation, which are quite useful in supporting the Data Science projects.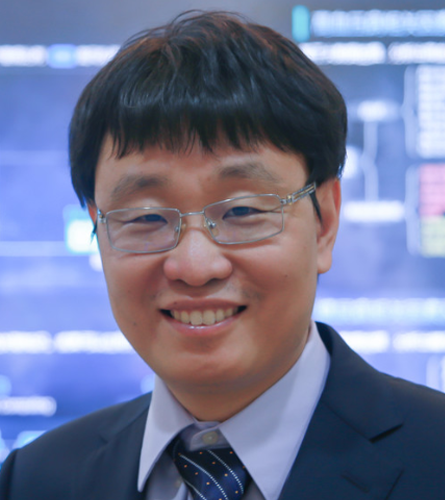 September 15 @ 13:30
ANZ-Stage 2
Daniel (Deshuai) Wang – Senior Machine Learning Engineer | Endeavour Group | Australia