Session Outline
How ZALORA structured its analytics stack to as to enable accurate data measurement in our 400+/year product experiments. This session will also cover common pitfalls to avoid in experiment measurement which completely invalidates the robustness of testing.
Key Takeaways
How to structure your analytics stack to enable 100% robust data measurement in large scale experimentation
Deep dive into the age-old debate on sessions-based vs. user-based data, and which is more suitable for large-scale experimentation
Overall takeaways, best practices and common mistakes to avoid in experimentation data measurement to ensure proper, accurate insights are being generated at scale
————————————————————————————————————————————————————
Bio
May Chin – Product Lead, Experimentation & Analytics | ZALORA | Singapore
May has historically held ownership and strategic decision making over the go-to-market plans of multimillion-user consumer products, apps and platforms across SEA. Almost 100% of her career has been spent bringing these new products to fruition, and then optimising them towards highly specific success metrics.
May's career has seen her reporting directly to the founders of major startups in Southeast Asia such as Mindvalley, Lazada, iPrice, ZALORA – where she works closely with them on developing products in early-beta, bootstrap mode all the way to maturity.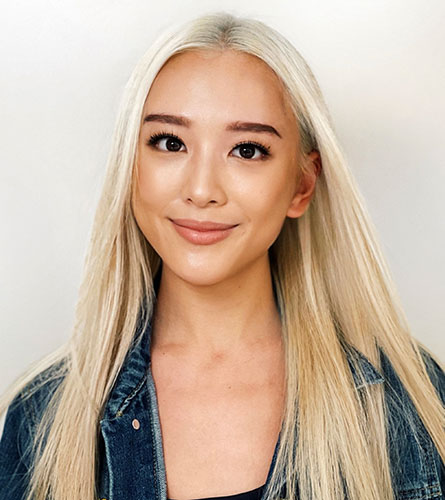 September 15 @ 13:30
ANZ-Stage 1
May Chin – Product Lead Experimentation & Analytics | ZALORA | Singapore