Session Outline
The speaker will share Ministry of Health Singapore's strategy to unlock value from data through AI-driven innovation
Key Takeaways
Hear how macro trends and the operating context of healthcare services today has shaped and impacted the Ministry of Health Singapore's AI-driven data innovation.
Learn about the two-pronged strategy by Ministry of Health Singapore of focusing on both ecosystem enablers and use cases
Deep dive into specific innovative applications of AI and see what lies ahead
————————————————————————————————————————————————————
Bio
Sutowo – Director, Data Analytics | MOH Singapore | Singapore
Sutowo is the Director, Data Analytics Division at Ministry of Health (MOH) Singapore. He leads a team of data scientists, statisticians and health economists in applying artificial intelligence (AI), machine learning (ML), operations research, systems modeling, geospatial analytics, forecasting, econometrics, visualisation and primary research in support of MOH's priorities in policy formulation and review, service planning and operations.
He is responsible for leading health AI strategy and building ecosystem enablers needed i.e. AI governance, data and IT platforms, funding, to support the development and deployment of impactful, scalable, responsible AI solutions in the healthcare sector. He is also responsible for capability development, publication, partnership and outreach with regard to data analytics and AI in MOH.
Prior to his role in MOH, he was in various analytics leadership roles with experience across various domains such as customer, fraud/risk, HR and operations. He worked with organisations in public service, healthcare, pharmaceuticals, CPG, retail, telco, banking, insurance, energy, airlines and hospitality in Southeast Asia, China, India and Japan.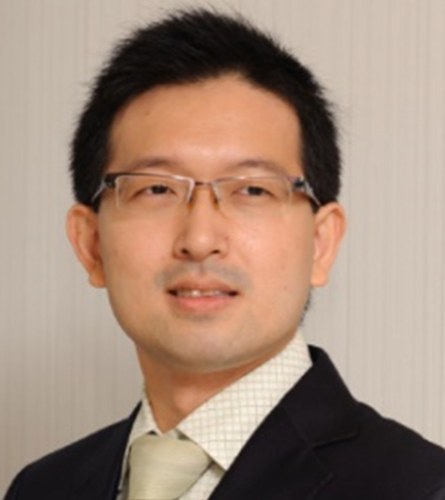 January 12 @ 11:00
Stage 1
Sutowo |  Director Data Analytics | MOH Singapore | Singapore