Session Outline
An approach on how to use data analytics as a driver for the business rather than merely supporting function, by looking at not just the people, process and technology but also including cultural, social and behavioural aspects.
Key Takeaways
Data driven action

Data analytics that have business value

Data literacy

Data democratisation
————————————————————————————————————————————————————
Bio
Amjad Bashir – Chief Data Officer | Department of Education, Victoria | Australia
With over 20 years of experience in the IT industry, Amjad has performed senior leadership roles in public and private sector. A thought leader and critical thinker, Amjad has delivered many large-scale complex data & analytics programs across many industries that include financial services, banking, insurance, superannuation, telecommunications, government, education, retail, wholesale, manufacturing, FMCG, pharmaceutical, logistics, transport, courts, law enforcement, and human services.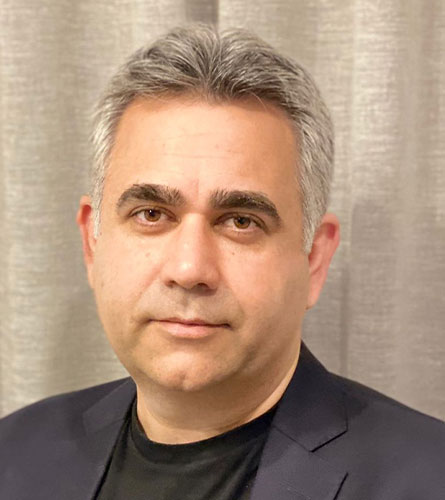 September 15 @ 16:35
ANZ-Stage 1
Amjad Bashir – Chief Data Officer | Department of Education Victoria | Australia