Key Takeaways
Managing ML products involves more uncertainties and is different from managing normal software products.
Deploying explainable Models increase trust in ML Applications.
There is a trade-off between accuracy and explainability.
————————————————————————————————————————————————————
Bio
Dr. Amin Sadri | Principal Data Scientist | ANZ Bank | Australia
Amin is a Ph.D. qualified data scientist with years of commercial experience and a strong mathematical background who has won several national and international mathematics awards. He takes advantage of my mathematical ability to deliver advanced and state-of-the-art techniques to bring value to businesses. As an experienced data scientist, Amin has the ability to talk from the most technical discussion to the highest level of business negotiation. With years of professional experiences, he has been working on different types of data including time-series, Geo-spatial data, sensor data, spatio-temporal data (trajectories/GPS), health data, graphs (networks), customer data, transaction data, text logs, and images.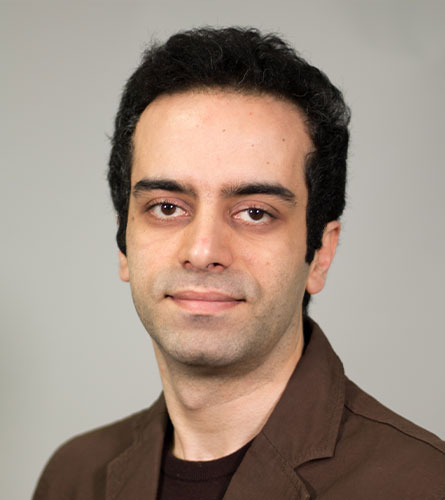 September 15 @ 16:35
ANZ-Stage 1
Dr. Amin Sadri | Principal Data Scientist | ANZ Bank | Australia