Session Outline
Role-based access control (RBAC) has long been the standard for controlling who has access to what data. However, with data environments becoming more fast-paced  and complex, RBAC is becoming an increasingly risky choice. Its inability to scale leaves organisations with access controls that are either overly restrictive or permissive – meaning data is either inaccessible to those who need it, or broadly accessible even to those who should not see it, which can serious security implications.
Key Takeaways
The key to ensuring the right people can access the right data when they need it is a dynamic, automated solution namely ABAC or attribute-based access control.. In this talk, we'll:
 Discuss the three pillars of protecting customer data in the cloud: data discovery, security, and monitoring
 Dive into why RBAC is no longer fit for protecting the modern customer or meeting the exponential growth of data touchpoints
Show you why attribute-based access control (ABAC) is superior and how to get started implementing it in a modern Lakehouse environment
————————————————————————————————————————————————————
Bio
Anthony Farr | Regional Director | Immuta | Australia
Anthony Farr has over 20 years of IT experience in APAC. Anthony has held senior leadership roles with a number of US Vendors including Compuware, Packeteer,
Blue Coat, Cylance and Rally Software. Anthony regularly speaks at conferences on the subject of innovative technology including Gartner, CFO Australia and the Malaysian Cyber-Security Summit 2021. Immuta enables organisations to unlock the value of their data.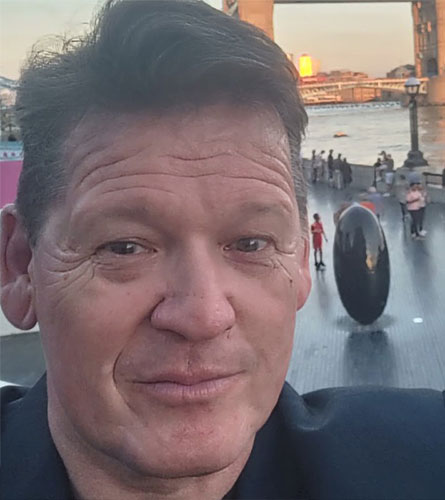 September 15 @ 12:05
ANZ-Stage 3
Anthony Farr | Regional Director | Immuta | Australia