Session Outline
Democratizing data insights is an organization-wide, ongoing process of enabling everybody to work with data comfortably, and as a result, make data-informed decisions and build customer experiences powered by data. Join us as we dive into the benefits of democratizing data insights, and what strategies data leaders can deploy to drive this within the organization. Market-leading employee experience platform Culture Amp will also take the stage to share about creating a data-driven culture and empowering employees to collaborate and drive growth more efficiently.
Key Takeaways
What is means to build true data democracy in an organization
Benefits of organization-wide democratization of data insights
Strategies to power the data democratization motion within your organization
Case study: How Culture Amp drives organization-wide data democratization
————————————————————————————————————————————————————
Bio
Vivian Wong – Growth Lead, Enterprise | Amplitude | Australia
Vivian Wong currently helms Enterprise sales as Growth Lead, ANZ at Amplitude. With more than 8 years of experience in the tech industry, she excels in driving digital innovation within the region. To date, she has been a pivotal partner to a long list of large enterprise businesses in their digital transformation journey, supporting them to leverage the power of digital analytics for business growth. A highly strategic and results-driven leader, Vivian deeply understands businesses' challenges and pain points as they optimize their tech stack. She is a strong champion for organization-wide data democratization, holding the belief that all teams should be empowered to access, collaborate and get actionable insights from their data.
————————————————————————————————————————————————————
Josh Chan – Director of Product Analytics | Culture Amp| Australia
When he's not entertaining his daughters or breakdancing, Josh spends most of his time helping Culture Amp make data-informed decisions to create a better world of work with c.15 years experience in product, data and analytics leadership. As a director in the data department, he leads teams that are accountable for data infrastructure, data products, analytics and BI.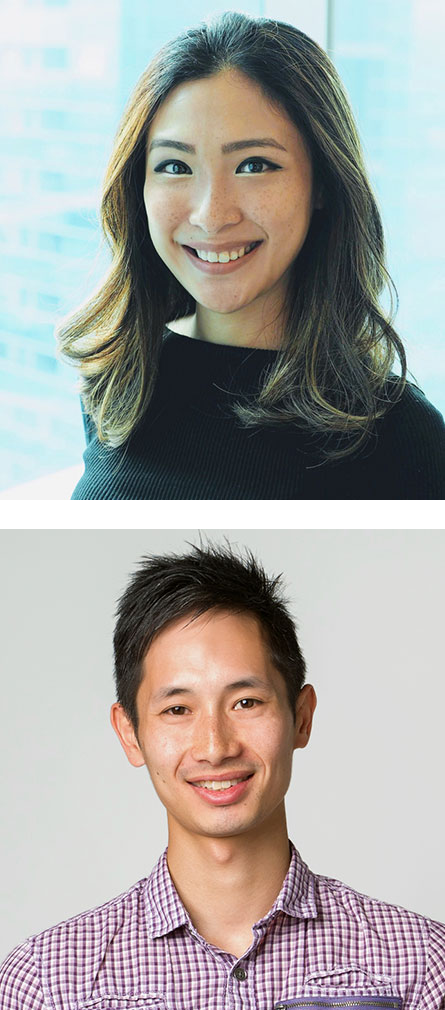 September 15 @ 12:05
ANZ-Stage 1
Josh Chan – Director of Product Analytics | Culture Amp| Australia, Vivian Wong – Growth Lead Enterprise | Amplitude | Australia