Session Outline
With the focus often on producing a model that solves the use case the operational aspect of data management is often overlooked within Machine Learning projects. This session will detail best practice Data Management for Machine Learning projects.
Key Takeaways
How to structure a Machine Learning project to enable success

Data Requirements for Machine Learning Projects.

Artifacts that give re-usable, flexible patterns that are easy to support operationally.

Achieving MLOps Maturiy with effective Data Management for Machine Learning
————————————————————————————————————————————————————
Bio
Aaron Butler – Data Science & Machine Learning Engineering Leader | Energy Australia | Australia
Meet Aaron Butler, a seasoned machine learning and data science leader with over a decade of experience in the field. Aaron has a strong background in mathematics and statistics, as well as deep expertise in machine learning algorithms, big data processing, and predictive modelling. Throughout his career, Aaron has made significant contributions to the development of cutting-edge AI and machine learning systems in various industries, including Energy, Finance, and manufacturing. He has a proven track record of leading cross-functional teams and driving business value through data-driven insights and innovative technology solutions.
Aaron is a visionary who always stays on the forefront of emerging trends in AI and data science. He has a passion for exploring new algorithms, tools, and techniques that can help organizations leverage the power of data to make better decisions, improve operational efficiency, and drive growth.
With his exceptional technical and leadership skills, Aaron has become a sought-after advisor and mentor to many aspiring data scientists and AI professionals. Whether working with large multinational corporations or start-ups.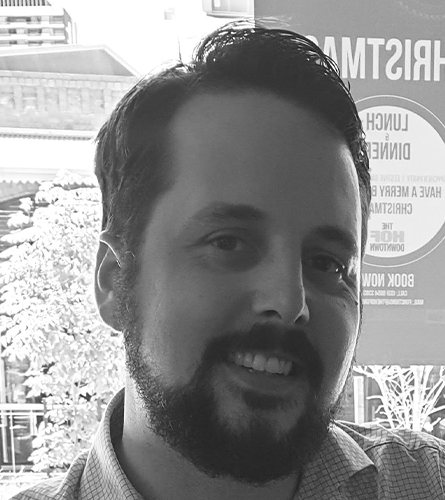 September 15 @ 14:40
ANZ-Stage 3
Aaron Butler – Data Science & Machine Learning Engineering Leader | Energy Australia | Australia