Session Outline
This session will focus on the part that Organizations are expected to play in Data Management and Governance. As the digital era grows, customers' awareness and demands have also grown manifold. More than mere words, customers expect organizations to show that they have the right governance in place to manage customers data and safeguard them.
Key Takeaways
What is this?
Why do we need this?
How do we do this right?
————————————————————————————————————————————————————
Bio
Vidhya Veeraraghavan – Head of Analytics – Financial Market Operations | Standard Chartered
Certified Business Analytics professional and Certified Scrum Product Owner, having 18 years of experience in Banking and Information Technology Operations enabling data-driven decisions and solutions demonstrating strong leadership, communication and analytical skills.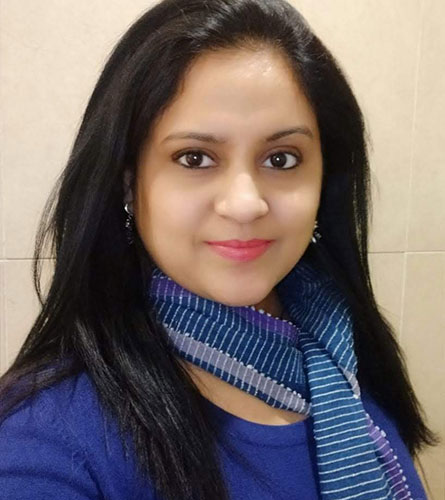 September 11 @ 11:00
Vidhya Veeraraghavan – Head of Analytics – Financial Market Operations | Standard Chartered