Session Outline
A good data governance will ensure that all relevant data is easily available in an understandable format to everybody who can create value from the data. In this presentation, I will walk the audience through our journey and explain the lesson lessons from each step.
Key Takeaways
A successful data strategy can not be achieved top down, but with a community approach
Focus on value and "what's in it for me" is essential
Overburdening formalities and filling out checklists will achieve nothing but create resentment towards the topic
————————————————————————————————————————————————————
Bio
Bertram Pamminger – Manager, Head of Engineering Data Products | Daimler Truck AG | Germany
The Product Documentation is the digital representation of a company's products in all its variants and therefore one of the most valuable assets of a company. Bertram has always worked in this field and now has a work experience of almost 20 years in Engineering Data Management. He has been in charge of building up a Big Data team for Engineering in the Truck division since Daimler started focusing on Big Data in 2016. He and his team focus on providing self service tools that enable experts of all fields to make better decisions by getting insights from the company data.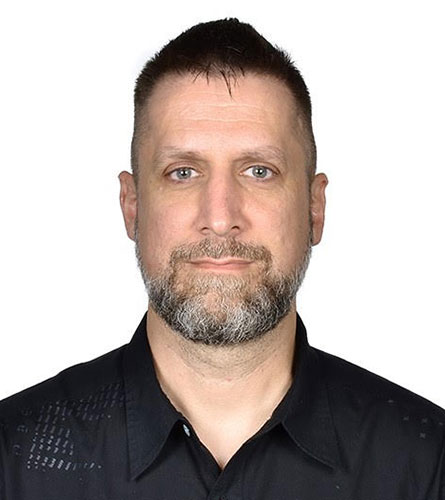 September 15 @ 14:05
ANZ-Stage 3
Bertram Pamminger – Manager Head of Engineering Data Products | Daimler Truck AG | Germany