Session Outline
AGL wanted to reduce the time to establish new environments for ML initiatives to 2-3 days down from 2-3 weeks and assist the company to unlock existing business value and create new opportunities to accelerate business growth. To achieve this, AGL has designed and built a scalable cloud-based Platform in Microsoft Azure called ML@Scale. ML@Scale is designed to enable MLOps services that together will quickly, reliably, and economically scale to accommodate growing business needs.
Key Takeaways
Challenges with the conventional machine learning in production.

What is MLOps and why it is important and how it addresses above challenges.

How we established MLOps through ML@scale platform at AGL.

Case study – site level forecast
————————————————————————————————————————————————————
Bio
Neha – Senior Machine Learning Engineer | AGL Energy
Neha is a Senior Machine Learning Engineer at AGL Energy – a leading integrated energy business, operating Australia's largest private electricity generation portfolio. At AGL, Neha works within the Data & Analytics Centre of Excellence, which provides advanced analytics solutions across the full breadth of AGLs generation, distribution, retail and corporate arms.  She has expertise in the design and development of scalable and efficient machine learning solutions and has recently leveraged her skill set in the establishment of AGL's world-leading advanced analytics platform, ML@Scale.
As a passionate coder and data enthusiast, Neha loves working and exploring state-of-the-art technologies in the ever-growing field of machine learning and MLOps. She is a full-stack machine learning developer, with a rich experience on a wide range of machine learning and DevOps technologies. 
Her experience in real-world corporate roles complements her strong academic background in Computer Science and Information Technology. She holds multiple Degrees including Masters in Information Technology from LaTrobe University (Australia) and Masters of Computer Applications from Panjab University (India).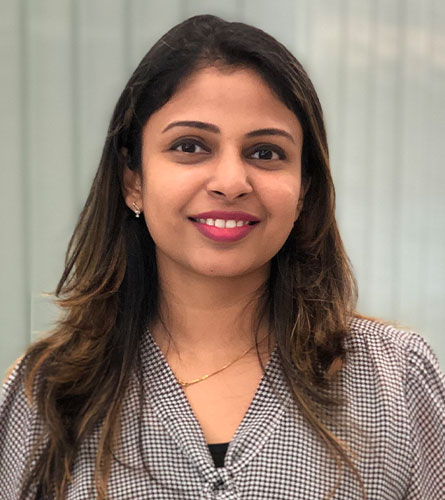 October 16 @ 11:00
Neha – Senior Machine Learning Engineer | AGL Energy