Session Outline
Even though HR appears to be lagging behind in the adoption of ML compared to other company business functions, HR departments can considerably utilize the massive power of AI. 
With data at their core, HR departments offer a huge opportunity for AI software to embrace the use of datasets with potential job candidates, past candidates, and current employees which create a very fertile environment for artificial intelligence to yield analytics-backed insights into various HR-related processes improving the overall company's performance. Some of these improved functions are:
-Recruitment
-Talent Acquisition
-Performance tracking
-Employee Satisfaction
-Employee Attrition
-Sentiment Analysis
-In-house Voice Recognition
-In-house Face Recognition
Key Takeaways
How to utilise ML in the candidate and employee engagement process

Employee attrition reduction through ML 

Impact of ML in the future of human resources
————————————————————————————————————————————————————
Bio
Dr. Raul V. Rodriguez – Dean, School of Business | Woxsen University
Dr. Raul V. Rodriguez is the Dean of the School of Business, and Professor of AI, ML and Robotics at Woxsen University, Hyderabad, India.  
He is a registered expert in Artificial intelligence, Intelligent Systems, Multi-agent Systems at the European Commission and has been nominated for the Forbes 30 Under 30 Europe 2020 list.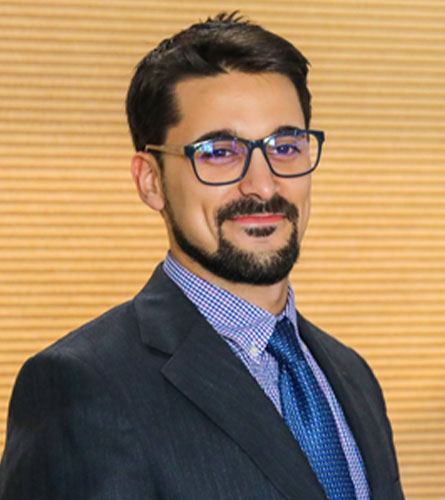 August 28 @ 11:00
Dr. Raul V. Rodriguez – Dean, School of Business | Woxsen University