Session Outline
The advancement of technology is changing the way consumers buy products, and also changing the way we do business.  Advanced Analytics and AI are valuable tools for automating business processes, gaining business insights, and engaging with customers and employees.
Key Takeaways
Why it is critical that organizations use Advanced Analytics and AI when analysing their business data?

How to implement Advanced Analytics and AI into your organization?

What is the value of the Advanced Analytics and AI algorithms?
————————————————————————————————————————————————————
Bio
Carol Anne Hargreaves – Director of the Data Analytics Consulting Centre | National University of Singapore
Prof Carol Anne Hargreaves is a results-oriented Director of the Data Analytics Consulting Centre at the National University of Singapore (NUS) and holds a joint position as an associate professor in the Department of Statistics & Applied Probability and the Department of Mathematics. She is also the Co-Chair for the Data Science & Analytics Programme. 
Prof Carol has extensive experience in leading teams of analysts to solve multidisciplinary real-world data science problems. She developed and took charge of multiple innovative projects in the Pharmaceutical, Healthcare, Telecommunications, and Fast-Moving Consumer Goods (FMCG) Industry. 
Her research area includes Artificial Intelligence & Machine Learning Applications in Healthcare and the Financial Industry. She is a Member of the Data Literacy Programme Committee at the National University of Singapore and a Member of the Singapore University of Social Science (SUSS) Mathematics Programme Advisory Committee. 
Associate Professor Carol Hargreaves is a Keynote Conference Speaker, Program Committee Member and an Editorial Board Member for many international and local conferences.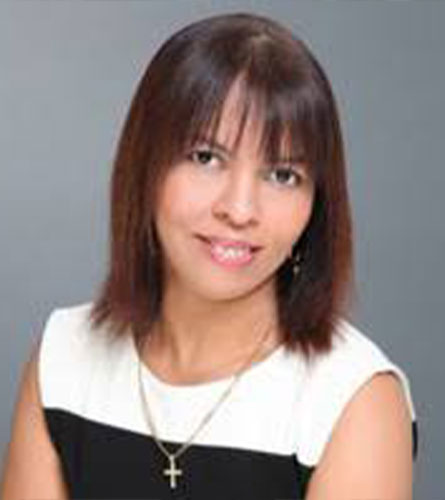 August 27 @ 11:00
Carol Anne Hargreaves – Director of the Data Analytics Consulting Centre | National University of Singapore